We offer quality KidsTale playground equipment that is both imaginative and durable. We can meet any budget without sacrificing quality or safety.
Modern Shade is passionate about manufacturing fabric tension structures and, as a result, they design each structure with the strength and modern appeal that customers are demanding
It's easy to enhance your outdoor fitness trail or area with our Q-fitness series.Our Q-Fitness Series not only embraces the imaginative minds of children, it demonstrates that exercise is fun.
Virginia Playground Services offers most safety surfaces available on the market today. These include poured rubber, bonded rubber, artificial turf, wood fiber, and rubber tiles.
An Innovative New Dog Park Line, Turning Heads and Tails. Products designed specifically for the people and pets that use them.
Purchasing a playground made from recycled materials is a HUGE thing that EVERYONE can take part in. The average  play structure that Playtopia manufacturers contains nearly 25,000 recycled milk jugs
UltraSite offers UltraShade, a wide variety of high-quality engineered shade products that protect from many of Mother Nature's elements; Sun, Heat, and UV Rays.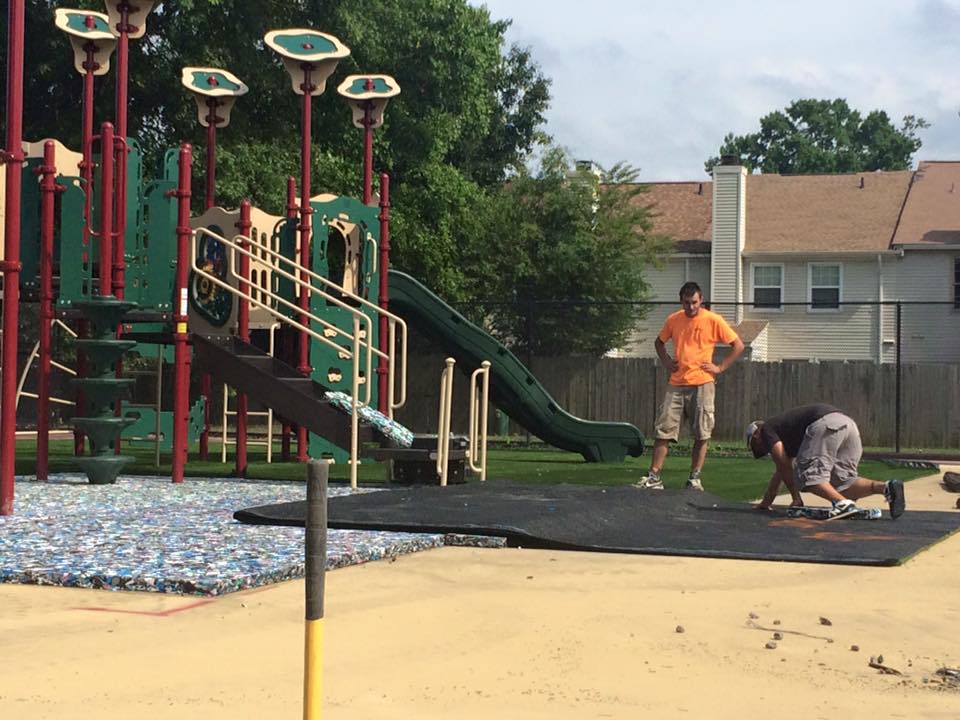 Installation
VPS is a Class A Virginia contractor, so we can handle any and all playground projects. We offer everything from a turn-key option to providing expertise with one of our supervised installations, using your volunteers. Small or large, we have the experience and expertise to help you.
Playground Design
VPS has many years of playground design experience. We can put together a playground that is functional and meets your budget needs. If you want a custom design or a quick ship unit right out of the catalog, we can do that.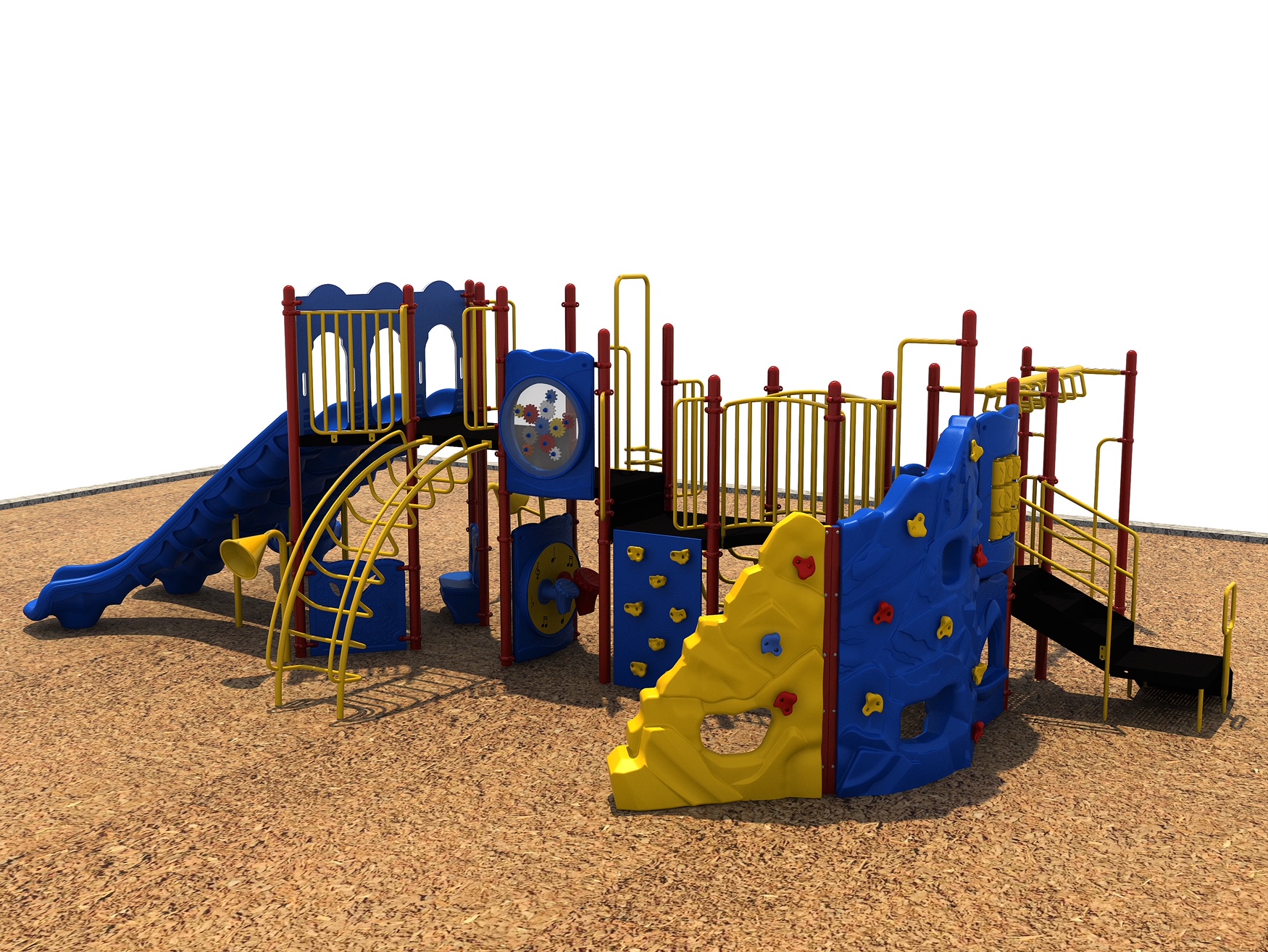 Contact Us...
Feel free to contact us for more information or a custom proposal.